spavia moorestown
Relax. You deserve a break. Escape. Immerse yourself in relaxation and tranquility. Thrive. Recharged and refocused you can conquer all that the day has in store for you.
spavia moorestown is all about you – you select treatments that best suit your needs and desires. our therapists and estheticians care about your well-being and provide each spa treatment in the most personalized, professional manner possible. begin your relaxation by unwinding in our peaceful spavia retreat room. each guest is provided with a spa robe, spa sandals and a warmed aromatherapy neck pillow for the ultimate rest and relaxation.
whether you desire a soothing massage or a rejuvenating body wrap, our specialists will assist you in creating the perfect day spa experience. turn back the clock with a nourishing facial and finish your spa day with an all-natural beauty treatment. you will leave the spa looking – and feeling – your best.
when you are looking for a break from the everyday stresses, we invite you to relax, escape and thrive at spavia moorestown. Schedule your relaxation today!
what our guests say about us
"Just had a couples massage and it was amazing! I also love the fact that there is no additional fee to have the massages in the couples room like other places charge." - Marie K.
"Nicole did an amazing job my boyfriend and I visited yesterday and I had back aches I haven't felt this good in a long time..." Shanell D. "You had time for me when I wanted. Clean and friendly environment. Very professional service." Brenda H. "I lov d my facial by Victoria and massage by Lily. The building is so clean and the staff is amazing. Thank you"    Debbie P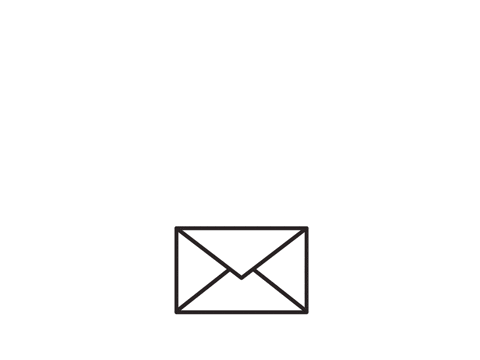 Najah S.
Service was great, massage was great, loved the atmosphere and staff
gene h
Love this place!!!  Everyone is very friendly & the place is very clean!
milton e
The service was excellent and the facility is very clean and welcoming.
courtney y
Everyone was very kind and we had a very relaxing experience. We would absolutely return for additional services
michelle c
The location was clean, quiet and a great atmosphere and the massage was excellent!!
mary m
Beautiful,relaxing retreat space.  gave a superior service.
liz a
After months of contemplating whether or not to book a massage here at Spavia, I finally decided to get one for my birthday (today, 9/4). I booked a 60 min. signature massage and Fijian scalp treatment with Lily. Monday-Thursday, their signature massages are $30 off regular price plus when you check-in, you receive a free enhancement ($15 value). You can't beat that! The spa is very relaxing as any spa should be. There are lockers for your belongings and a retreat room to relax in while your specialist prepares your room for you. They offer hot tea, cold water, and warm neck wraps. The massage rooms are nicely put together as well, bringing a very soothing, mellow ambiance to your experience. I will return again.  I enjoyed my massage very much! No complaints.
jamie m
I needed a spa day so I decided to give them a try. I'm so glad I did! Scheduling was easy enough. I came in a tad late due to traffic and GPS issues so I was a bit flustered. They got me my paperwork and I was surprised how thorough it was. You can pick music for your massage (or even play your iPod), pick massage lotion (5 options), state if you want silence or they can chit chat with you, etc. Next I was taken back to the women's retreat (a.k.a. Locker and changing area). I was given a pair of sandals and robe to wear around. Once you are ready, you move into the relaxation waiting area. Lights are dim, soft music, heated neck wraps and water or tea are available while you wait. Devon, my massage therapist was great. He asked me a few things before he got started to double check for any previous injuries, etc. You can tell he's good at what he does because he even found some knots that I hadn't mentioned. After my massage, I was brought back to the relaxation area to wait for my facial. Alyssa did my facial. I liked that she told me each step before she did it as well as the product she was putting on my face. She also made some recommendations for products to take home but it wasn't high pressure to buy. I highly recommend this location and will definitely return!
perfect gift for
every occasion
be healthy.
be strong. be energized.
live fully with spavia.
purchase a gift card
award winning